We are a Hong Kong based company whose owners have been working in sales for 20 years. We are a reliable and knowledgeable employer for job seekers who are looking for a job abroad.
We are looking for positive people for our remote booking or sales team so you can work from anywhere in the world with internet access. Are you happy, positive, humorous, able to learn and hardworking? Do you get along with people on the phone? Booking work done on the phone is targeted towards existing warm leads or contacting new customers.
We work only on projects that create tangible real-world value. We do not forcibly push products, but market interesting and high-quality products, so customer contact stays positive. Previous telephone work experience is considered an advantage, but not necessary.
We train you for the job, and won't leave you alone, you get ongoing support as you work.
What we require from you: Perseverance, honesty, diligence, and consistency. You are hungry to meet goals and know how to take instructions and apply them to your work.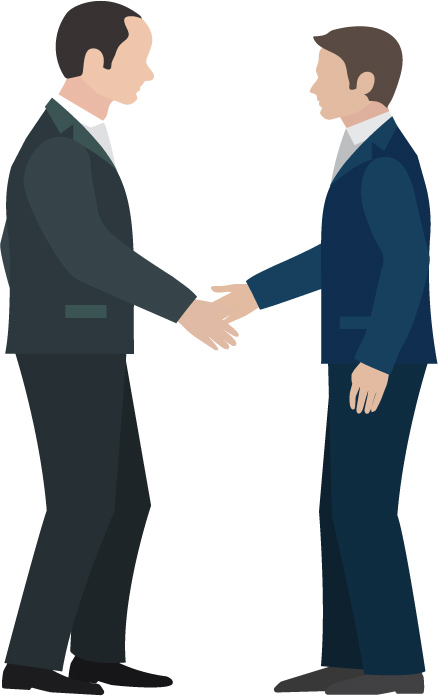 Opportunity to work remotely
We recruit trained telesales professionals, but we also train new people according to our resources.
You will receive training, constant communication and updates on training. You need your own computer as well as a headset and a solid internet connection.
Our employees work remotely and have worked remotely from South Korea, Thailand, Finland and Spain. Submit your CV and an open application with a little about yourself and your situation in the form below, and we'll get in touch and chat more.
AKASOFT Ltd. Established in 2014 is an international company that provides marketing cost savings, sales- and booking services and staff leasing services to companies that are interested in increasing sales or need support in getting their products or services to the market.
Whether you are a COMPANY REPRESENTATIVE and are looking for a cost-effective sales outsourcing partner or a job seeker who can effectively make appointments, you will find information and contact information on this page to help us get in touch.
We currently employ mostly Finnish natives who live abroad, you are welcome to ask for a job if you live in Finland, too. We service our customers in Finnish, Swedish and English.
If you find the clue you're looking for, contact us right away. Quicker closing – while remaining cost effective
1102 11/F, 29 Austin Road, Tsim Sha Tsui, Kowloon, Hong Kong